UC San Diego Department of Medicine Residency Programs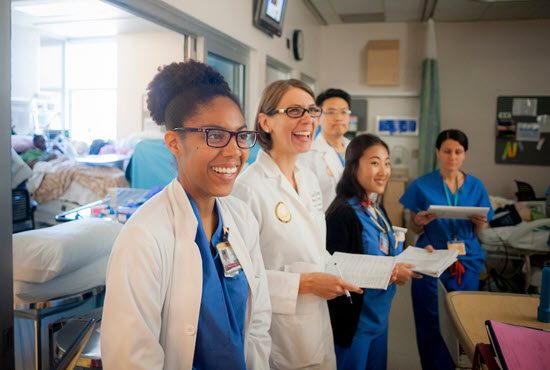 INTERNAL MEDICINE
This residency program offers broad-based training in general internal medicine and all its specialties. Residents rotate at three world-class teaching hospitals and a myriad of outpatient clinics.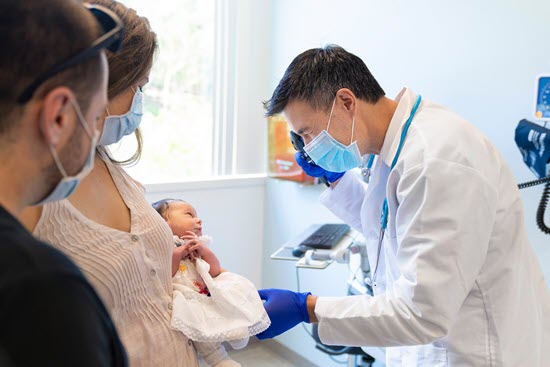 Combined Medicine/Pediatrics
This residency program offers comprehensive training in both internal medicine and pediatrics in an intellectually stimulating and supportive educational environment.
Physician-Scientist Training Pathway
This pathway provides an unparalleled experience designed to train physicians to speak the languages of clinical medicine and basic science.